Women Matter
Women's Ministry treasures enriching the lives of women from all stages of life. We encourage developing a deeper relationship with Christ, and building Christ-centered, Authentic & Supportive friendships.
We want women to know they are loved by our Heavenly Father and have a support of women that lift them up.
Hope to see you at our next planned event!
Meet Our Ministry Leaders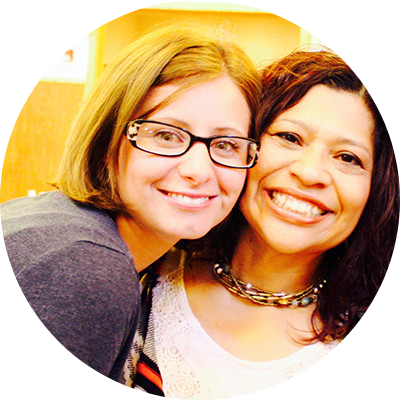 Events
Building Relationships
We love doing things together and building relationships. We have many events throughout the year.
Women's Breakfast (about 4 times a year)
Accessory Swap
Women's Night Out & Game Night
Annual Fall Retreat in the mountains
Annual Christmas Dinner