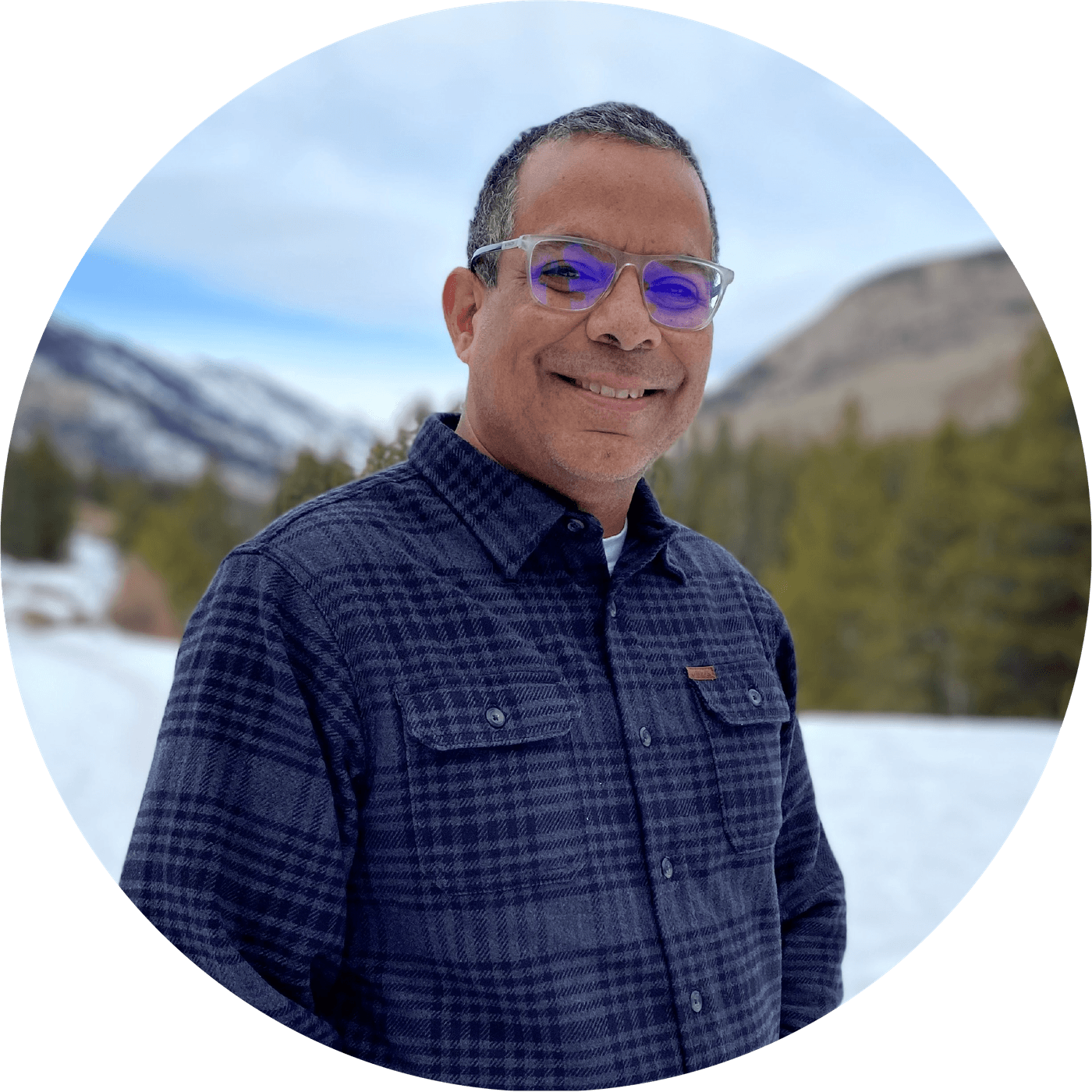 Ruben Villarreal - Lead Pastor
Pastor Ruben is the founding pastor of ThornCreek Church. He and his wife, Grace, moved to Thornton in September 2002 to start ThornCreek. They have been married for over 30 years, and have two wonderful children, Josiah and Hannah. They also gained a new daughter as their son married Kaylee!
Nick McCall - Life Stages Pastor
Pastor Nick is proud to say that he is a Colorado native, born and raised in Thornton. He went to Northwest Nazarene University and earned his Bachelor's Degree in Youth Ministry. He is happily married to his lovely wife, Rachel with their son Judah. He is passionate about investing in the lives of people and sharing the love of Christ with them each day.
Jeremy Lyon - Infrastructure Pastor
Pastor Jeremy is a native of South Dakota, but spent his adolescence in Arizona. He has lived in Colorado since 1998. He is a product of ThornCreek Church having started attending in 2006 and being baptized in 2007. He has 15 years of experience in corporate IT environments and was called to use that experience in the Church for God's Kingdom. Jeremy is married to his lovely wife, Patti, and they have two children, Emma and Seth. Jeremy loves anything tech related, music, playing video games, fishing, hunting, and learning.
Faith Chatten - Worship Leader
Faith was born and raised in Colorado. She has attended ThornCreek since 2008. In 2018 Faith moved to Mississippi to pursue a degree from the University of Mississippi. In 2022 she graduated with her Bachelor of Arts in Music. Upon graduation she moved back to Colorado to work for ThornCreek. Her passion is to see people come to recognize the peace, joy, and provision that comes when we shift our focus to God and His glory by worshiping Him daily.

Zack Sakach - Worship Assistant
Zack was born in California, but moved to Colorado in 2006. He has been attending ThornCreek Church since 2007. Zack has a strong passion for music and Jesus. At the age of 14 he learned how to play many instruments including Guitar, Bass, and Drums from his mentors on the ThornCreek worship team and has used those talents to serve Christ ever since.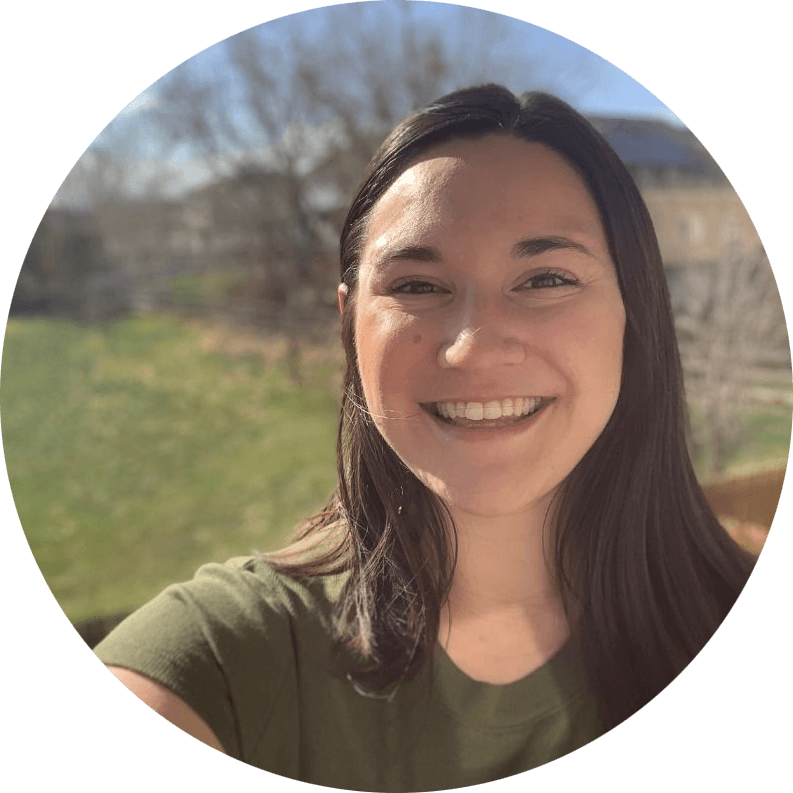 Rachel McCall - Children's Director
Rachel is a Colorado native who has been a part of ThornCreek since 2012. She worked as a Registered Nurse for 6 years and enjoys spending time outside, baking and listening to music. She is passionate about sharing the love of Jesus with kids! Rachel and Nick have one son, Judah and a dog, Lucy.

Kaylee Villarreal - Expansion Ministries Director
Kaylee was born and raised in Denver. She attended Trevecca Nazarene University and received her degree in Christian Theology with a minor in Church and Community. She is married to her hunk of a husband, Josiah. She is passionate about empowering vulnerable and marginalized communities by echoing their voices rather than speaking for them. She believes deeply in the active love of Christ for the poor, marginalized and oppressed.
Josiah Villarreal - Digital Director
Josiah was born in Colorado Springs before moving to Denver in 2002. He graduated Trevecca Nazarene University with a Bachelors in Music Business. He is married to his best friend Kaylee. He is a huge film buff and is passionate about bettering the church.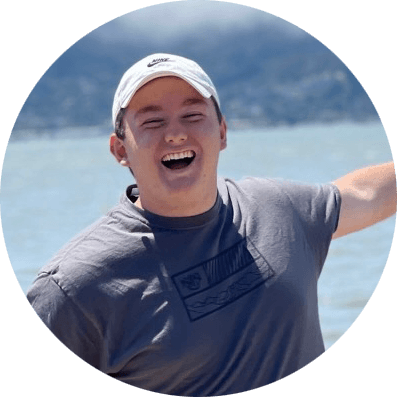 Avery Cotto - Student Ministry Intern
Avery was born and raised in Colorado, he is currently attending Nazarene Bible College for ordination. He has been attending ThornCreek Church since 2017 and was baptized in 2019, from there God called him to serve the Youth Ministry. His passion is teaching teenagers about the love and forgiveness of our gracious God. He enjoys watching hockey games, drinking Dutch Bros, learning, and hanging out at the church.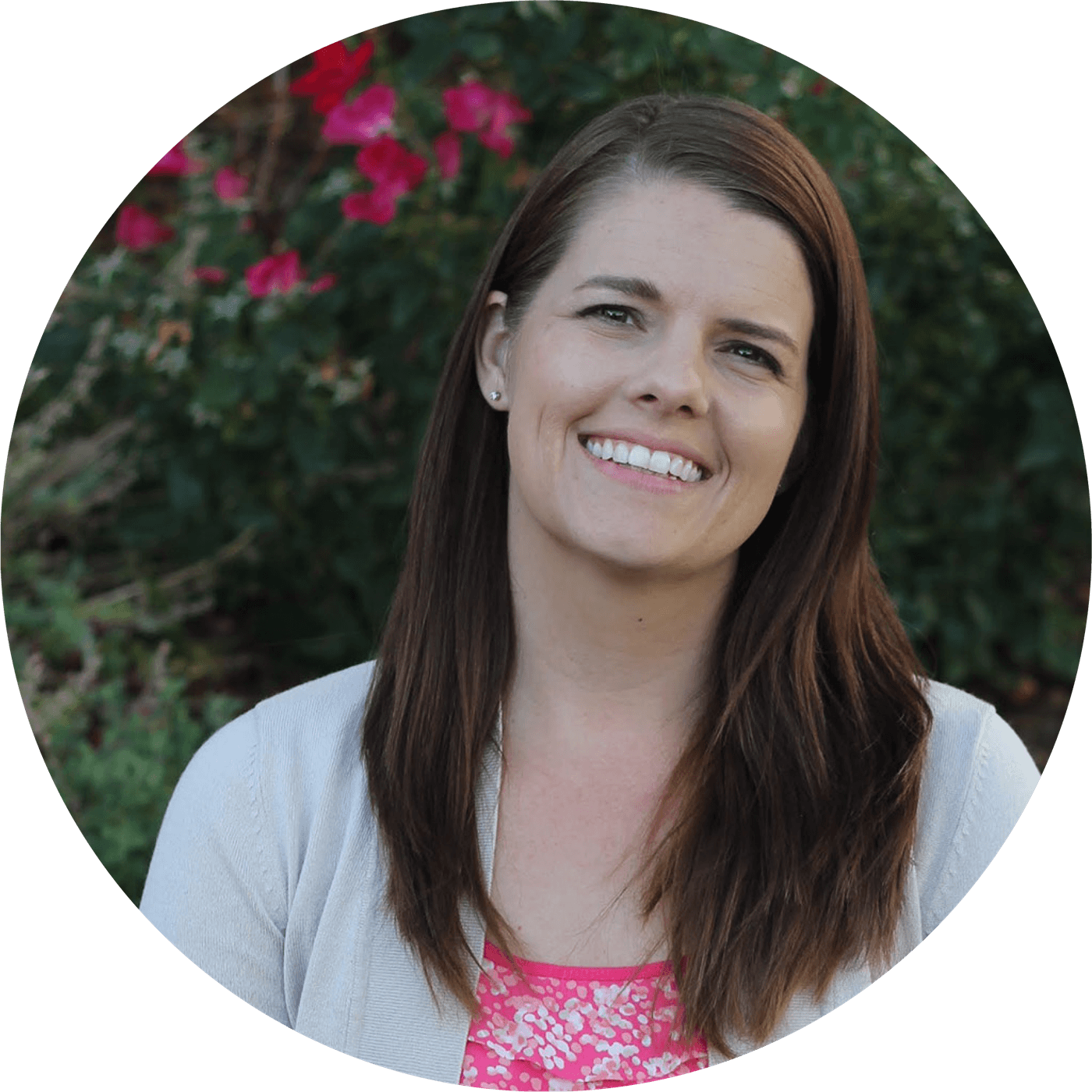 Emily Stromquist - Executive Director, Food for Hope
Emily grew up in South Carolina where she graduated with a B.S. in Business Management from Presbyterian College. She moved to Colorado in 2006 after meeting her husband, Blake, who is native to Longmont. After working in corporate jobs for almost a decade, she was presented with the opportunity to start Food for Hope. She is now the Executive Director of the organization and considers it a dream come true that she can use her business experience to help the community in a tangible way. Emily and Blake have been members of ThornCreek since 2011 and they have two beautiful little girls, Presley and Elin. Emily enjoys hiking, reading, traveling, and finding great deals on large quantities of canned goods.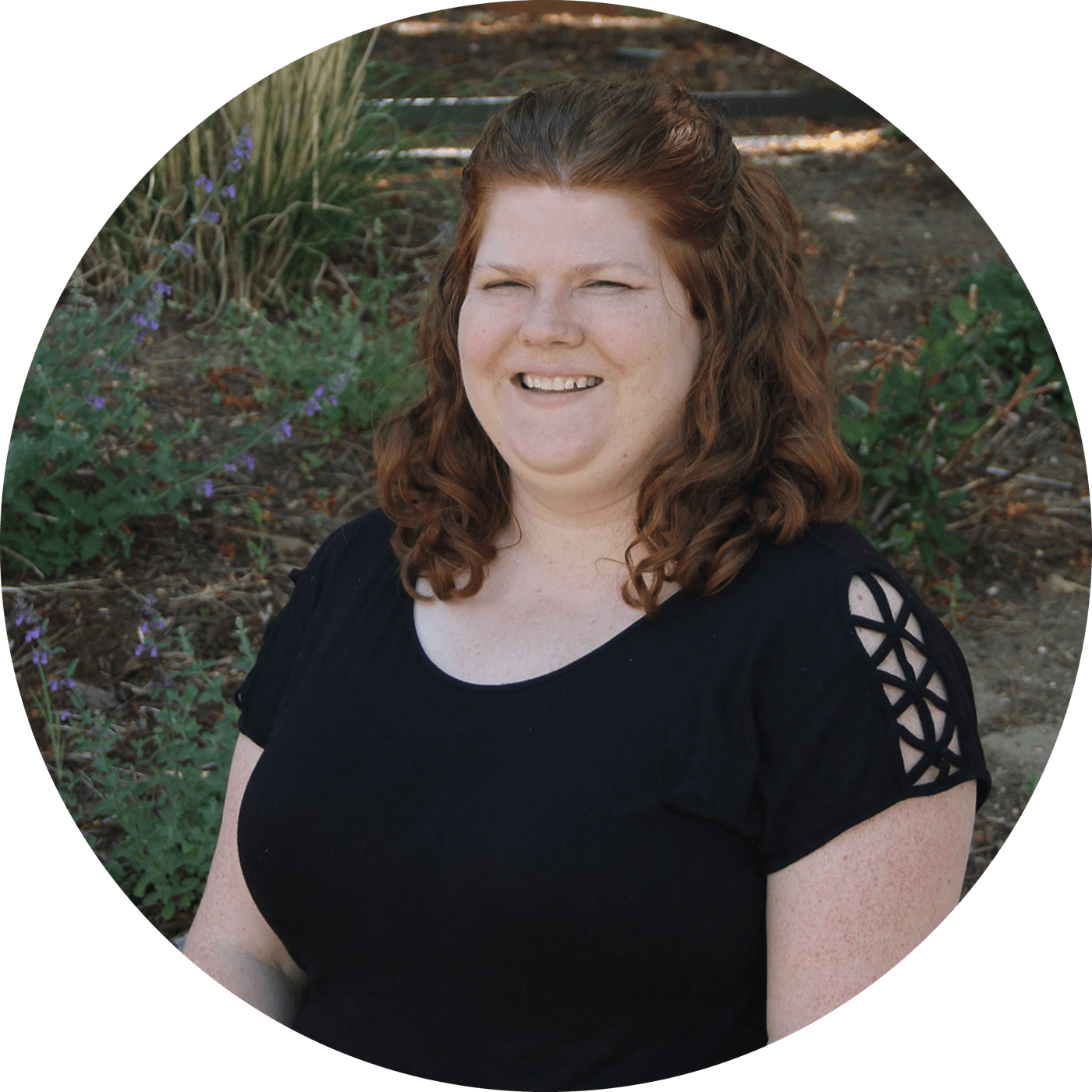 Katelynn Pau - Bookkeeper
Katelynn is a native of Colorado. She has been attending and serving in children's ministry at ThornCreek Church since 2009. She has been married to her wonderful husband Zeb since 2018. Katelynn has been working in the accounting industry for 12+ years and is excited to be using her talents to serve her church family.