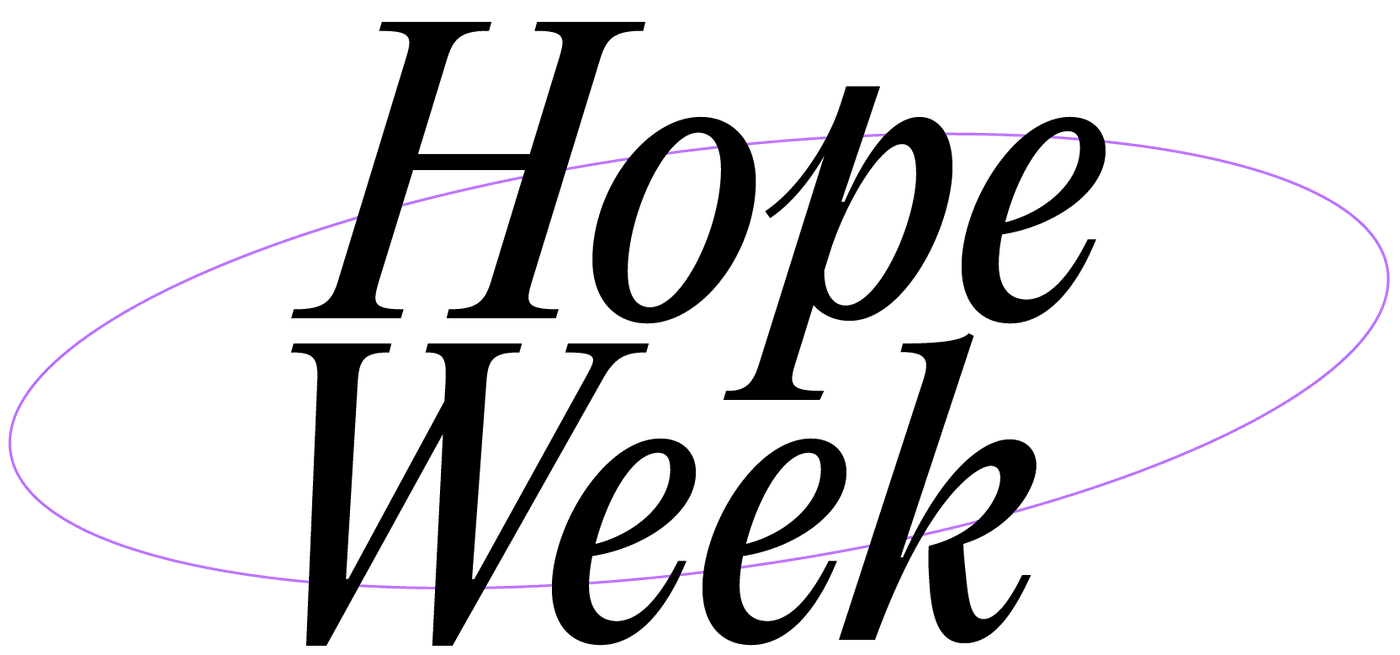 ThornCreek is serving our community for 7 days straight! This is a great opportunity to serve our neighbors in love. Sign up for any event that you have a passion for or feel personally connected to. You can attend anywhere from 1 to all 8 events. Join us in building relationships with and serving alongside our community!
Hope Week Registration Form
all volunteers must sign up
When you have signed up, you will receive an email with additional information about that service project!

take a look at all the non-profits we will be working with sun-sat
Sunday
September 18th: Renaissance Apartments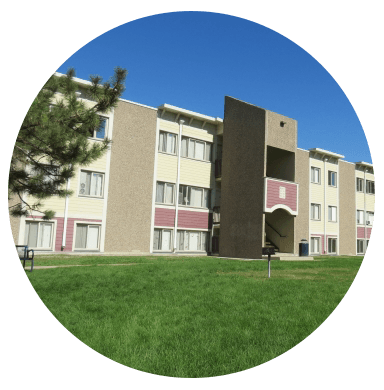 1pm-7pm
The Renaissance apartments are where we distribute thanksgiving meals during Feed 5000. We want to build relationships with the residents so that they see a familiar face in November! We are going to grill out, play games and have a sports tournament with the residents!
Monday
September 19th: Re-fined

6:30pm-8pm
Re-fined serves victims of sex-trafficking by coming alongside them in relationship, legal matters, and other resources. They are coming to ThornCreek to educate us about what they do to help this vulnerable population and begin the training process for those who want to volunteer.
Tuesday
September 20th: Urban Farm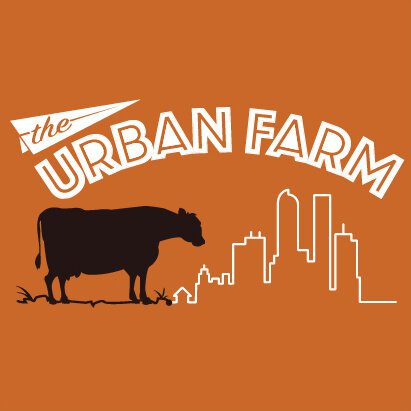 4pm-6pm
Urban Farm provides community and agricultural education as an alternative for urban youth. We are serving them by cleaning sheep and goat pens!

Wednesday
September 21st: Third Way Center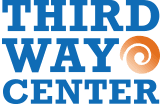 1pm-3pm
Third Way Center serves teens coming out of abusive situations by offering them community and free programs to break the cycle of generational trauma. We will be serving them by cleaning and preparing the spaces for painting. This includes wiping down walls, masking with tape, pulling out nails and staples, and filling holes. 1pm-3pm. 1133 Lincoln St, Denver, CO 80203.
September 21st: Hope House

5pm-6:30pm
Hope House is a wholistic organization that serves teen moms. We are providing to-go meals for their moms. Each volunteer will take home a portion of a meal (September 18th after services) to cook on their own time and then we will drop them off at their facility together. 

Thursday
September 22nd: Beyond Home
5:30pm-8pm
Beyond Home serves families experiencing poverty or homelessness. We will serve them by organizing and moving things in their facility so that they can better serve their families.

Friday
September 23rd: Synergy Village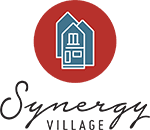 5pm-10pm
Synergy Village is transitional housing for people coming out of homelessness. We are going to grill out, have yard games, and watch a movie outside and just spend time with the residents in a fun, light-hearted environment.

Saturday
September 24th: Street Clean Up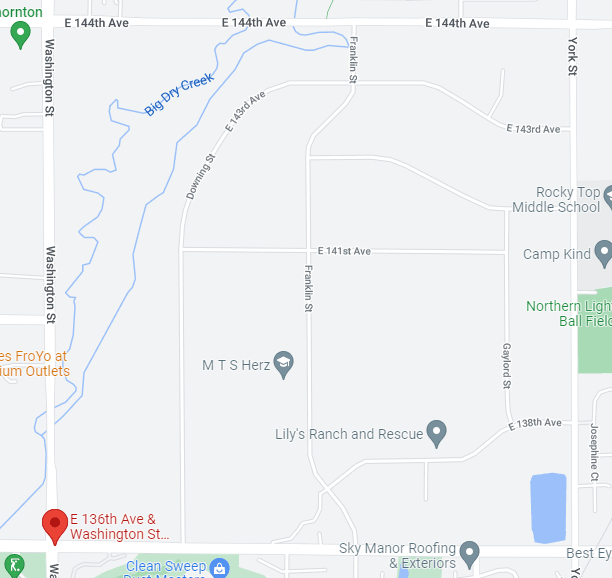 8:00am-10:30am
ThornCreek adopted two streets in Thornton years ago because we understand the importance of being present in our community! On Saturday morning we will be cleaning both the streets we adopted, together! These streets are Washington St (136th to 144th) and 136th (Washington to York).
First 150 People Who Serve Get a Hope Week 2022 T-Shirt